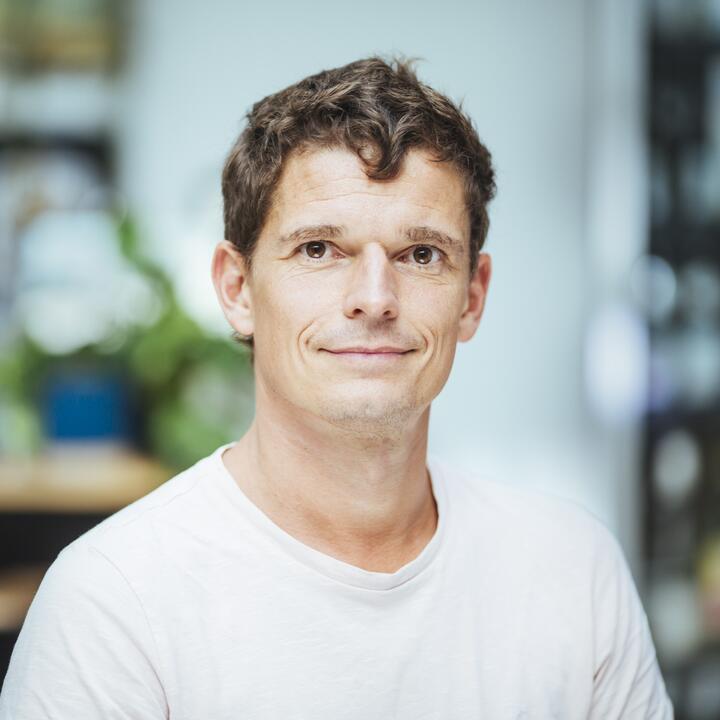 As an agile coach and organizational consultant, Gregor introduced and improved agile work methods on different levels (organization, value chain, team). In his role @Evolutionary catalyst, he combines approaches from the areas of agile process models, systemic organizational development, and coaching with each other in order to help companies in their knowledge work to continuously scale to rapidly changing environments. Gregor is also co-organizer of "Freiräume (Un)Conference" – Austria's largest event for new forms of organization and work.
Gregor graduated in telematics from Graz Technical University, majoring in applied information processing, economics & law. He initially gained professional experience for over 15 years in various roles in IT, for example as a developer, requirements engineer, project manager, Scrum Master, Scrum Product Owner and in the management of teams.
What is the main focus of your work at dwarfs and Giants?
Supporting participatory change processes
Introducing and making agile work in teams and organizations experienceable
Cultivating the attitude and skills of leaders in an agile environment 
What have been your most important learning experiences?
Realizing in the course of my professional career that I enjoy working with people much more than with machines and algorithms
Thinking from different perspectives, which I developed through my systemic training
Problem-solving patterns for complex tasks, i.e. constant experimentation and learning is best revealed by doing – bit by bit, and more and more often. And thus – being a rather analytical type – I have come to appreciate the immense value of this approach
How did you get in touch with New Work?
Reading the book "Reinventing Organizations" by Frederic Laloux in 2015. The vivid examples of what future organizations may look like (or already do) have struck me ever since. It was also the spark that led me to the foundation of "Freiräume (Un)Conference" in 2016, which has since become the largest dialogue event on New Work in Austria around the pillars of self-organization, wholeness and purpose.