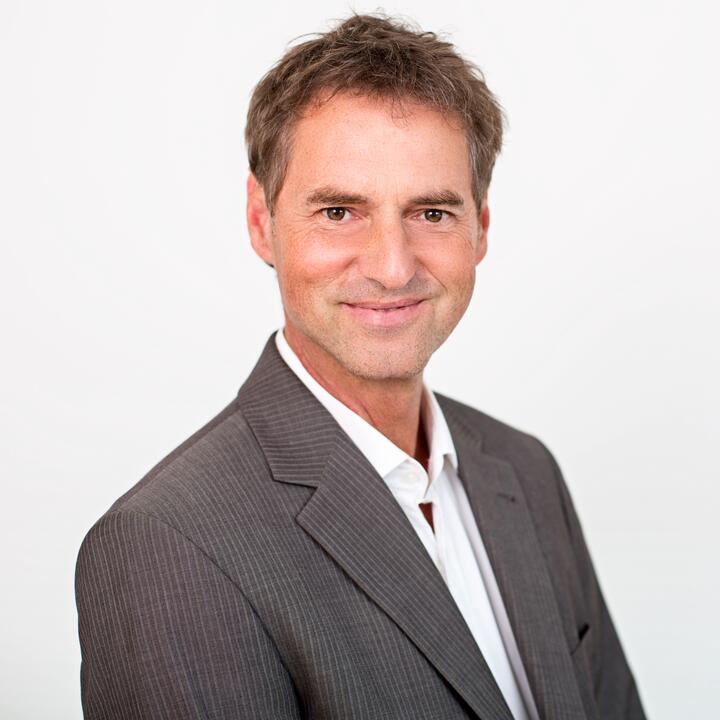 For over 20 years, Jones has been helping people, teams, and organizations to unleash their potential hidden in unresolved conflicts. He takes great pleasure in making sure that any tension is addressed and resolved within a narrow time frame. It is his heartfelt concern and vision that we learn to view challenging situations with others as opportunities for personal growth and learning, in building a communication and conflict culture of mindfulness.
After graduating in philosophy, Jones worked with people in a variety of contexts, such as launching mediation programs for schools, open training programs for creative conflict resolution, or in culture change projects with different organizations. In the past five years, his focus has been on coaching teams in the context of New Work, because: "Good work needs good relationships!"
What is the main focus of your work at dwarfs and Giants? 
Training and mentoring of Clear the Air facilitators
Clear the Air introductory workshops
Executive coaching
Supporting change processes for self-organization
Development of organizational communication and conflict competence 
What have been your most important learning experiences? 
Trainer and coach for nonviolent communication
Innovations coach following the Augsburg School model
Mediator
Consultant for Economies for the Common Good
Is there a quote or mantra that particularly inspires you?
Every conflict is an invitation to get to know yourself better and to deepen the connection to the other.
Contact:
j

[dot]

kortz

dwarfsandgiants

[dot]

org
dwarfs and Giants runs on Holacracy 5.0: