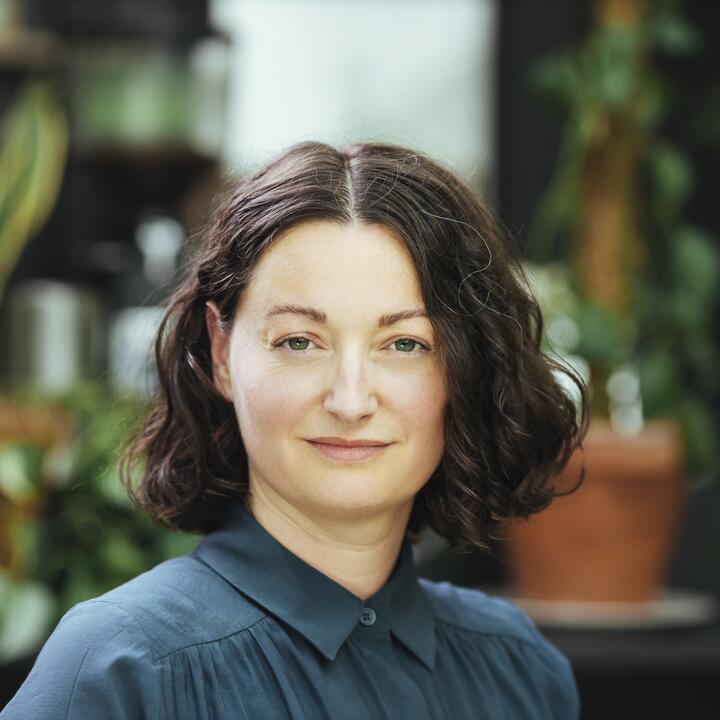 Why is working together sometimes so easy and sometimes so difficult? And what actually makes the difference? How do we have to re-think organizations so that cooperating is as relaxed and effective as possible, and still economical? These and other questions drive Anna in her work as a consultant for transformation processes.
She can build on more than ten years of diverse experiences with very different organizations such as circus collectives, public institutions, start-ups and companies in the steel industry.
In her free time, she likes to live up to her last name (German for eating well) and cook or go out to eat. Matching the "wholesomeness" aspect of our purpose: co-creating wholesome organizations and living a life that is beneficial to health.
What is the main focus of your work at dwarfs and Giants?
Transformation projects with the involvement of various stakeholders from production employees through to management
Clear the Air, Mediation and the Role of Psychological Safety in Transformations
Support people and organizations with their journey to next:land, in particular by participating in our learning lab next:pedition
What have been your most important learning experiences? 
Being self-employed for 15 years and never having worked in a classic, hierarchical organization. Therefore, I organize my learning and work myself. There are often many ideas about how organizations should be and what has always worked well. Instead, I bring in my open view and new perspectives.
Joining dwarfs and giants in 2017 brought me a community of people who care about the same things. This strengthened my striving for a different culture of cooperation.
Is there a quote that particularly inspires you?
The quality of our work comes from the quality of our relationships.
In my experience, good relationships make organizations more relaxed, more effective and, above all, faster. Think: Psychological safety.
Contact:
a

[dot]

wohlesser

dwarfsandgiants

[dot]

org
dwarfs and Giants runs on Holacracy 5.0: