Clear the Air
Intro Workshop
On the way to new work we usually encounter challenges on the human side. Conflicts either escalate or are swept under the rug (neither strategy helps). Without a boss to delegate conflict resolution to, you need other ways to make sure conflicts are being addressed and solved in a way that everyone is happy with the outcome.
Contents
Responsible communication and conflict culture
Empathy and need orientation
Introduction to Psychological Safety
Appreciation at eye level
Key Learnings
The Clear the Air (CTA) approach is based on the work of American psychologist Marshall Rosenberg and is adapted to organizations on the way to next:land. It helps you to...
build individual conflict resolution skills
express yourself 100% honestly – without judgement
train your empathy skills and see the humanity in anything other people do – even if you don't agree with what they're doing
get directly to the core of a conflict and find new strategies that work for all sides
channel your frustration and anger constructively without suppressing them
more effectively support colleagues who are in a conflict
create a culture of psychological safety where people feel free to express themselves they way they are and let their guard down
I was so surprised that complete strangers could be so open and supportive in this setting – even virtually. Good for the soul!
Georg, Participant (2021)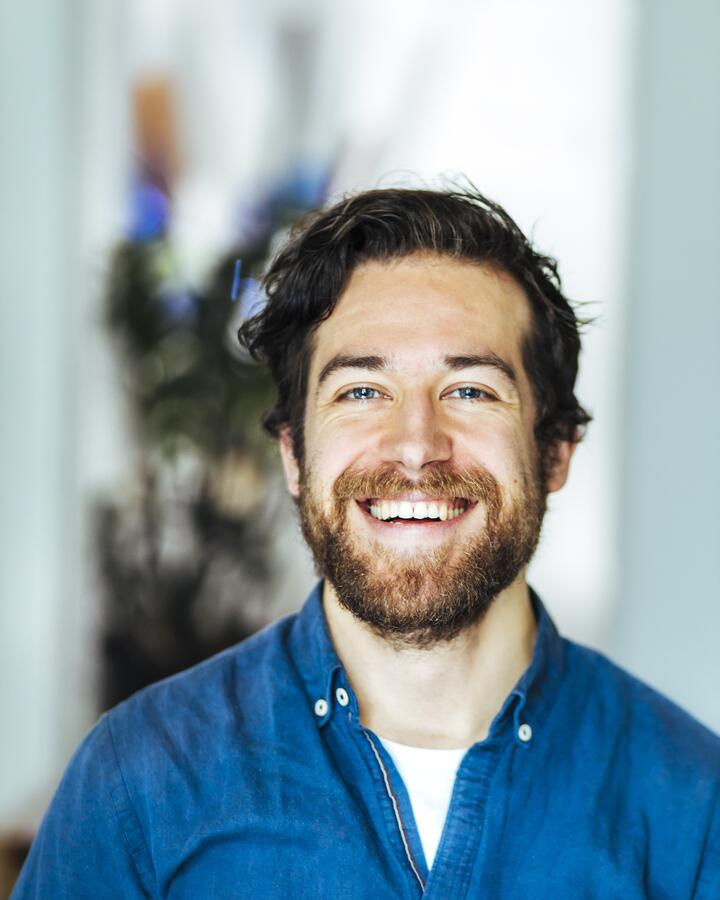 Resolve conflicts constructively = throw cotton balls at each other? ;) Georg clears up such and other rumors in these videos! (German only)
Thank you for the wonderful workshop that left me happy and relaxed. I have the impression that I have found a very valuable key.
Stefanie, Participant (2020)
2023
Workshop Nov. 2023 (German)
The workshop consists of 3-4 modules plus "Buddy Groups" (approx. 1-2h/week) between the modules for practice & exchange.
12 participants with 1-2 trainers
Registration deadline (for material shipping): Internationally 2 weeks before the first module, within Austria 1 week before the first module.
The workshop consists of four modules of four hours each (9 a.m. to 1 p.m.), which take place online on Zoom. All registered participants will receive the link shortly before the first module.
Participation in the entire workshop including workshop material:
EUR 1290,– (netto)
Early Bird EUR 1150,– (netto) – up to one month before the start of the event
As Social Business / NGO / Social Movement:
If you can't afford the above prices, email a.wohlesser [at] dwarfsandgiants.org and we'll see what we can do.
events

dwarfsandgiants

[dot]

org